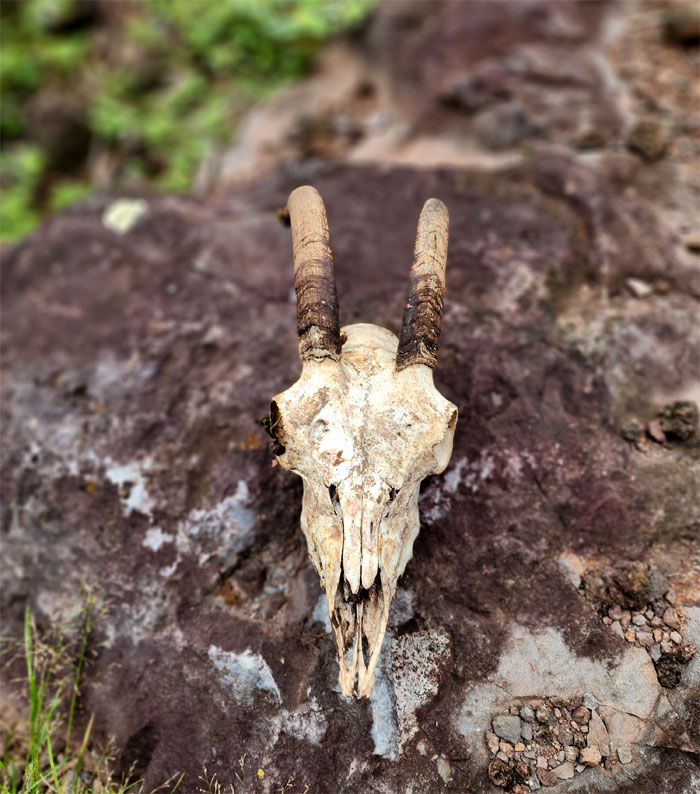 We went looking for a shortcut today and ended up taking the long road back home.
Thanks to Jay and Urai for dropping Aileen, Jen, Lilyn, Merrill and myself off deep in Kunia Farmland.
Pushing off on the jeep road.
We left the known trail and plunged into the itchy California grass in search of the "shortcut trail."
Clouds of little flies soon descended upon us, in what I have since dubbed "Mosquito Valley."
We scrambled uphill in order to gain the ridge line while attracting the female bloodsuckers that preferentially target humans based on type O blood, heavy breathers, an abundance of skin bacteria, high body heat and pregnant women. I guess we all somehow and somewhat fit the bill. I still don't know who's expecting. They hide it well.
Glimpsing a different perspective of the crumbly cliff.
We soon left the valley but not the mosquitoes behind us as took a small breather on the trail we were searching for this morning.
Following the trail as it slowly gained elevation towards the ridge line.
Taking a well deserved break away from the mosquitoes. Gawd, they were awful.
Aileen climbing her way up.
Merrill hauling himself up.
Climbing and contouring our way up.
Merrill duct taping his shoes together, further proving the phrase "it ain't broke, it just lacks duct tape."
The rest of the group joining us at the base.
Making my way up the crumbly pile of rocks.
Aileen climbing with her left hand.
Merrill reaching the top.
Sitting pretty at the top of the roughly 2,100′ pass.
Scrambling out of the pass onto more stable ground.
Group photo on the narrow dike between the pass and the forest.
Who's on the right side of the fence line?
Taking a short break after our relentless climb up the fenced hill.
Wading through the sea of uluhe ferns.
Pushing our way through the heavily overgrown trail.
Group photo at the 3,098′ ti leaf summit.
Descending down the steps into an area that is chock full of endemic plants.
Why slip and fall when you can scoot your way down the slippery stairs?
Aileen exiting the stand of pine trees.
Contouring our way alongside the basaltic rocks.
Views of Nanakuli Valley.
The social media tree.
What goes in …
… must come out.
Erosion control at work.
Leaving the trail for the road.
On the road to Nanakuli … or so we thought.
When a landslide interrupts your plans. Stop. Do not pass Go. Go back where you came from.
Sad stories do not play well in the mountains.
I had always wanted to check out this trail ever since the landowner pointed it out to me a couple years back. Be careful what you wish for, today was the day. Voluntary or involuntary.
Passing through the remains of some type of shelter.
We were back in another mosquito valley as clouds of them attached themselves to everybody in the group. Not again!
The "trail" soon petered out to be replaced by scattered ribbons and the path of least resistance.
Merrill checking out a boulder cave.
Taking the fastest way down. Jump.
Scrambling our way down while avoiding cliffs and paths of most resistance.
We soon hit the 15.8 mile trail that contours below the Waianae Mountain Range. Talk about a sight for sore eyes and legs.
Another trail that I had always wanted to explore. Killed two birds with one stone today.
Following the trail through the dips and peaks as it afforded views of Pearl Harbor and the central plains.
The remains of a previous group that failed to make it out.
When will this road end?
Back at the crossroads where we had started earlier in the morning. Full circle.
Thanks to Chris who patiently waited several hours over the projected exit time to pick us up.
Our unintended loop hike covered 11.49 miles through bushwhacking, mosquito swarms and rugged mountain terrain. Outstanding crew who took everything in stride. Post hike meal at one of the few remaining Outback Steakhouses, where clam chowder was still on the menu.
Photos taken by Aileen Agustin, Jen Odence, Lilyn Avendano, Merrill Kalapodes, and yours truly. Not necessarily in order.
Note: I have been made aware that some hikers have been using my blog as a hiking guide and getting lost on the trails. Please note that this blog was made to document the hike for the crew(s) that did it. That is why some of my comments will seem to have no relevance or meaning to anybody outside of the crew(s) that hiked that trail. My blog was never meant as a hiking guide, so please do not treat it as such. If you find inspiration and entertainment from these hikes, that is more than enough. If you plan on replicating these hikes, do so in the knowledge that you should do your own research accordingly as trail conditions, access, legalities and so forth are constantly in flux. What was current today is most likely yesterdays news. Please be prepared to accept any risks and responsibilities on your own as you should know your own limitations, experience and abilities before you even set foot on a trail, as even the "simplest" or "easiest" of trails can present potential pitfalls for even the most "experienced" hikers. One should also always let somebody know of your hiking plans in case something doesn't go as planned, better safe than sorry.